If you think the solid color T-shirt is too monotonous, then the printed T-shirt must not be missed. Whether it is a fruit print or a cartoon print, it will actually look refreshing in summer. So what kind of hat should I wear with a printed T-shirt?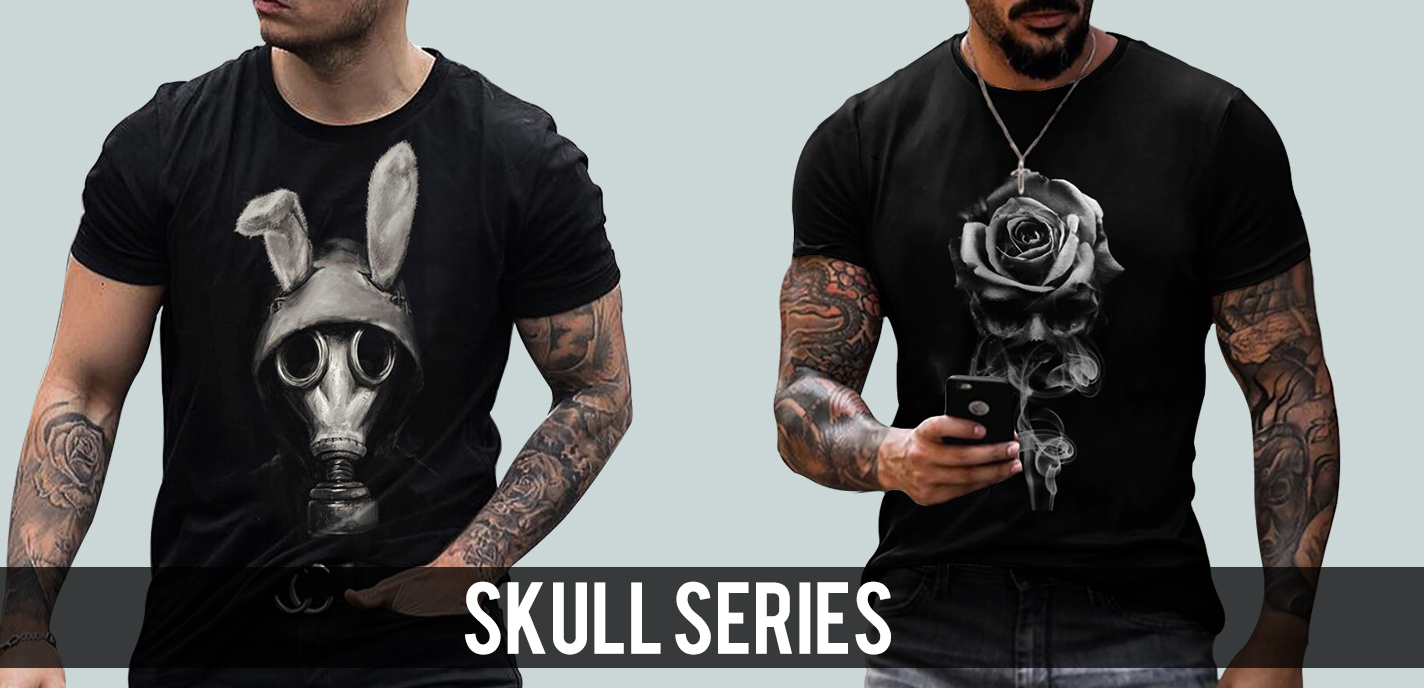 1. Printed T-shirt with a fisherman hat
Summer wear should be refreshing and simple! So when it comes to the choice of T-shirts, I basically prefer some solid color + printed designs, and the prints that are ready to click will not only add a lot of color to the white T, but also in collocation. It will be much easier too! Simply like a printed T-shirt with a fisherman hat, the whole look looks very advanced.
2. Printed T-shirt with a black cap
This solid-color printed T-shirt looks simple and ordinary, but the fruit print pattern on the chest is full of personality, very ins style and retro! The refreshing bright color fruit print pattern is also very summery!
3. Printed T-shirt with a baseball cap
This printed T-shirt is definitely an all-rounder in the matching session. It can be worn by both boys and girls~ the lower body with shorts, trousers, skirts, etc. are super beautiful! A single T-shirt can create several styles, and it's worth it. Oh! The cartoon print on the chest is very cute and interesting. Wearing a baseball cap is the image of an energetic big boy.
Do you like the combination of these three printed T-shirts and hats?