How to match hip-hop style t-shirts to let you catch up with the trend
Hip-hop style clothes are popular among girls this year. In the past two years, this kind of hip-hop street-style t-shirts started to become popular. They look cool and match well. Let's take a look at the common ones. upgrade your off-duty look, catch up with this trendy hip-hop style!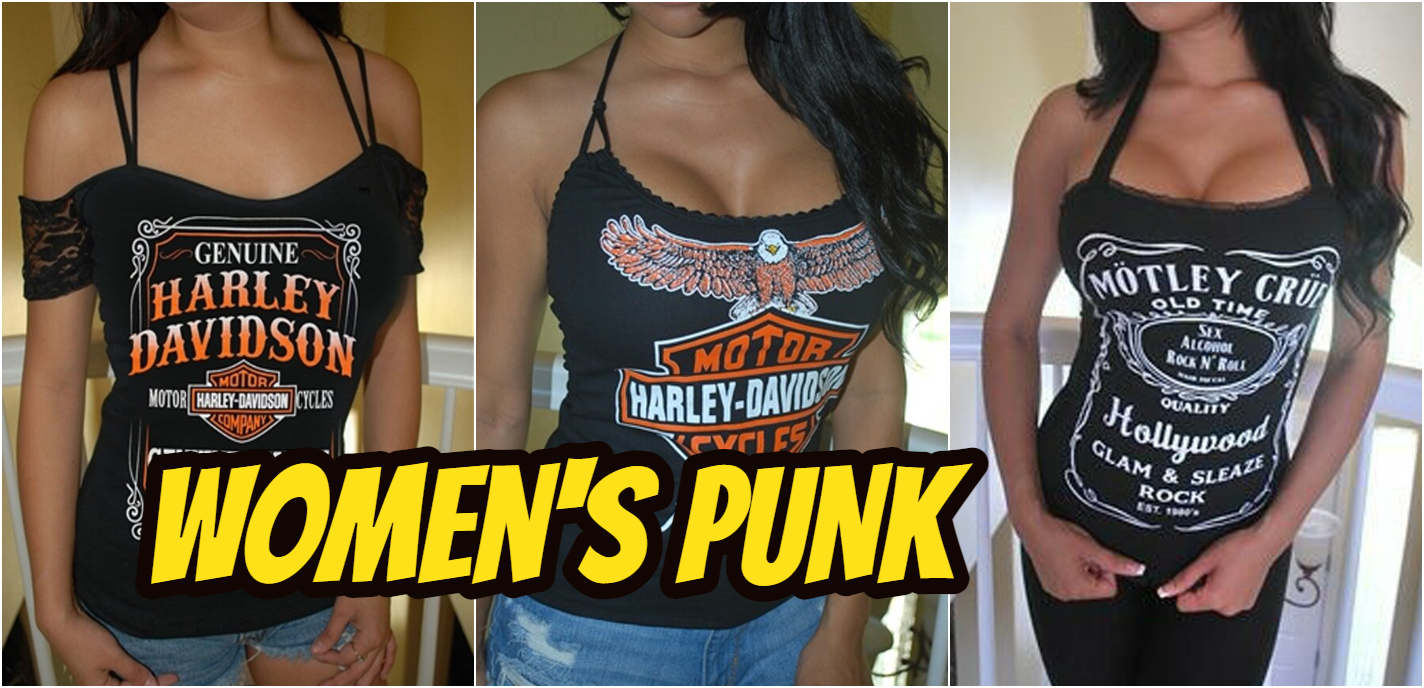 oversize style
The oversize style of missing the lower body has been popular for some time. The loose-fit T-shirt can hide the fleshy waist, and the hem of this medium-length dress can also give people a sexy effect of wearing boyfriend clothes, which is thin and very at the same time. Show leg length. This T-shirt is a simple hip-hop style. The wide style and the logo print on the chest are simple and not simple. The dark blue color is unisex and the size itself is oversize. Ladies can also buy it with boyfriends, and wear it as couple wear.
Sports hip-hop style
Sports style is one of the classic styles. When sports and hip-hop merge, they will collide with a more unique charm. This T-shirt chooses white and orange contrast colors, and the personalized letters on the chest embellish this T-shirt, which looks simple and very colorful. Pair it with a set of orange sweatpants to add a bohemian style, with a hairband, the cool girl is you!
Street hip hop style
This T-shirt uses an eye-catching orange, which is very eye-catching in the hot summer. The chest seems to be a simple white letter pattern, but the back cleverly blends numbers and printed patterns, full of trendy street style. This T-shirt cleverly connects the old style with the hip-hop style. The letter printing and the backline design add an unruly flavor. With a cap and sports shorts, the sports style also has a hip-hop style.
T-shirts are believed to be essential summer equipment for ladies. If you want comfortable and versatile clothing that can get you out of the street quickly, then T-shirts are definitely your best choice.