What looks good with the white printed T-shirt?
The white printed T-shirt is definitely a hot summer style. Finding a good-looking printed T-shirt is actually quite simple, but we should be careful not to collide with the print when matching the bottoms. Let's take a look at the white printed T-shirt. How to match it well.
1. White printed t-shirt with sports pants
Recently, I have always liked the casual street style, and I have bought a lot of street style clothing for myself, especially this muscle-fit T-shirt recently is my favorite, it looks very personal. I chose a pair of sweatpants with the same color as the body print, which looks very nice.
2. White printed T-shirt with casual pants. Like this white T-shirt, it is very convenient to match. Generally, I will wear a pair of casual pants on my lower body when I go out. It is simple and comfortable and can be easily concave when I go out. Recently, I like this wide and loose feel. In addition to the big T-shirt, I also chose a pair of fat slacks, which are really comfortable and stylish.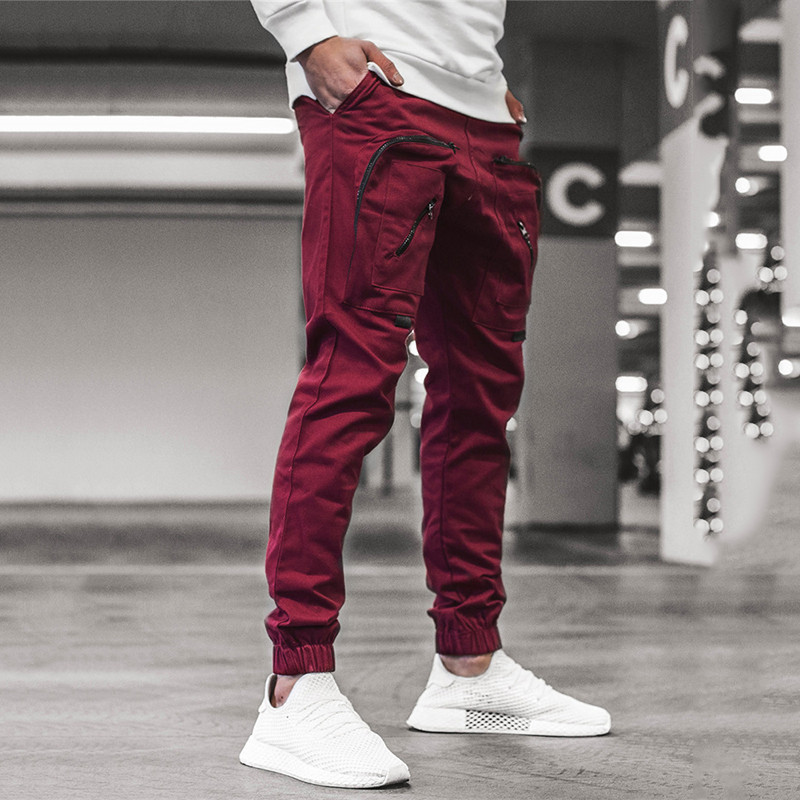 3. White printed T-shirt with a denim skirt. I want to exaggerate the letter-printed pattern on the front of the T-shirt. The special pattern looks very individual. In addition to its loose design and slim tailoring, it adds some fashionable street feeling to the clothes. Girls actually look sexy with this tight denim skirt.
These three kinds of white printed T-shirts are all very good-looking, come buy them. Verywear is the global online store that delivers the latest fashion apparel for you! We have T-shirts, tops, bottoms, dresses for men and women. Thousands of products in different styles are waiting for you! All at adorable price, shop now!