The classic status of jeans and denim shorts for men has always been irreplaceable. Fashion or casual men have always favored the ability and handsomeness of denim shorts. Its classic style, changeable shape, durable characteristics, and easy-to-match style have solved a lot of troubles for men. Denim shorts, a T-shirt, and a flip-flop are enough to cool casual men through the summer. Let's take a look at some good denim shorts.
Hole design has become a craze for jeans. How can you highlight your personality if you come to some holes? The American-style hole design on the front of the shorts is very trendy. The fringed design of the trouser legs highlights the fashion taste of the whole shorts. It is made of high-quality denim fabric, which has good breathability and is wear-resistant and washable, making it more durable and durable. The slim waist cut makes the body curve more slender, and the design highlights the European and American styles. Exquisite symmetrical insert pocket, thoughtful design, beautiful and practical, can carry small items. Crashing T-shirts, sneakers, easy interpretation of the handsome normcore style.
Medium-thickness denim makes it easier to shape and presents a sophisticated and delicate impression. Made of high-quality cotton-containing denim, it is thick and substantial, comfortable and stylish. The classic craftsmanship of jeans is different on this unique color matching pants. The retro feelings reveal a wild taste. Simple denim items can be easily mixed with bright-colored polo shirts to create a modern, high-end impression.


These loose denim shorts for men are made of high-quality denim fabrics. The high content of cotton gives these shorts a stiff texture and a very comfortable wearing. The mixed fabric has high recovery ability and certain strength, anti-wrinkle, non-ironing, sturdy and durable, and good lightfastness. The tailored dress is tailored, trimmed, and has a stalwart body shape, allowing you to exude an elegant temperament from the inside out. The comfortable and soft fabric gives the skin a subtle touch without irritating skin. It is suitable for all skin types.

Simple denim shorts have always been a must-have for warm men in summer. A good pair of jeans does not need fancy decorations, only high-level three-dimensional tailoring can bring you the simplest and most low-key fashion. These denim shorts are made of skin-friendly and soft fabrics, which are breathable and light, and have the function of absorbing sweat and draining, leaving the skin feeling cool and dry. The ergonomic diagonal pocket is safe, practical and convenient. The pocket design of the back pocket makes the whole more beautiful and generous. With a clean white T-shirt and casual sports shoes, you can easily walk through the summer.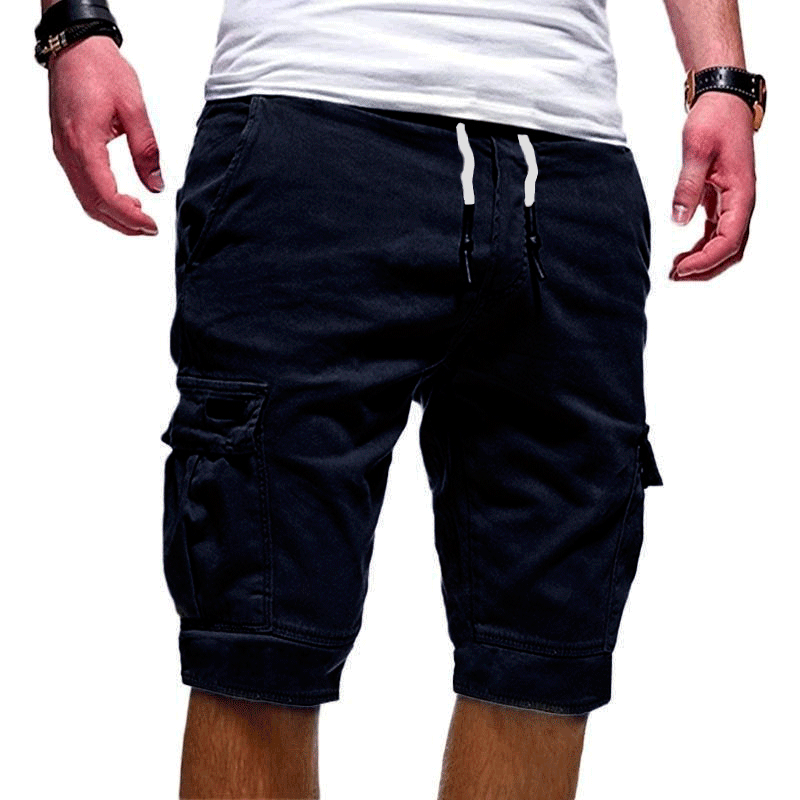 These denim shorts have a refreshing and comfortable texture and a handsome look. The capable self-cultivation type refuses laziness and procrastination, and has a more casual elastic waist, giving full play to the youthful and active temperament. The wide waist design makes it easy to wear without stress, and the drawstring can be adjusted tightly. The front double-slip pocket design and the single patch pocket on the back make it easy and stylish and practical. Whether it is a passerby or a street photographer, it is worth having.