"Using very few elements to mobilize a unique atmosphere, simple, practical and temperamental" this sentence speaks the essence of the minimalist street style of dressing. Minimalism street style is no complicated decoration and design, and some are just simple and simple at a glance. The United States has never lacked a sense of fashion, and gentlemen will most use minimalism to create their fashion style!
A minimalist style T-Shirt is essential this season. The basic solid color style must be the best choice among many T-shirts. Don't need too many colors, do not need too many patterns, "gray, white and blue" solid color polo shirts are enough to create the minimalist street style you want.



In the man's wardrobe, another element of the minimalist street style is the classic Oxford shirt. Gentlemen know to choose different shirts according to different occasions. The minimalist style removes the excessive decoration of the shirt and the gorgeous decoration of the neckline. For the minimalist casual style, a traditional solid color shirt or a classic plaid shirt is enough, which can make your off-duty look more comfortable and minimalist.

Neutral style cotton pants are also an indispensable element of minimalist street style. These cotton pants look simple and more relaxed, and the tight-legged style is also very suitable for office or social occasions. Light blue or rocky yellow plaid pants can easily match the dressing needs of any scene.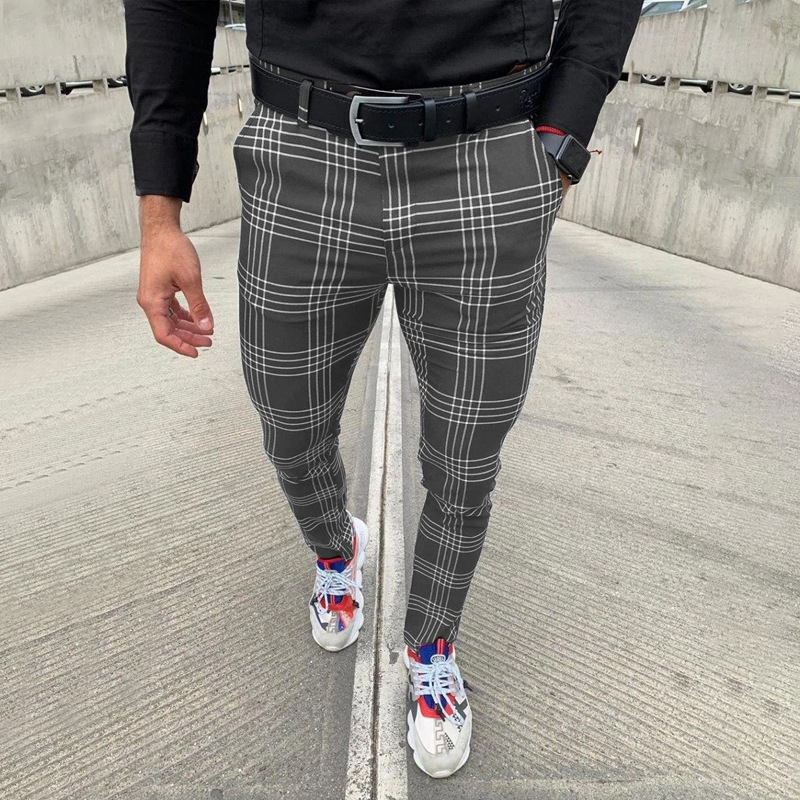 A classic men's shirt jacket not only conforms to the minimalist style but also suitable for all occasions. This kind of plaid jacket can meet the wearing requirements of all scenes in terms of function, practicality, beauty and vision.

It's said that a pair of shoes are the best investment in a man's wardrobe. A pair of black rubber-soled shoes with expensive materials, complicated craftsmanship, and gorgeous decoration are very suitable for minimalist street style. A pair of classic all-black running shoes that does not lose its solemnity and aesthetic effect.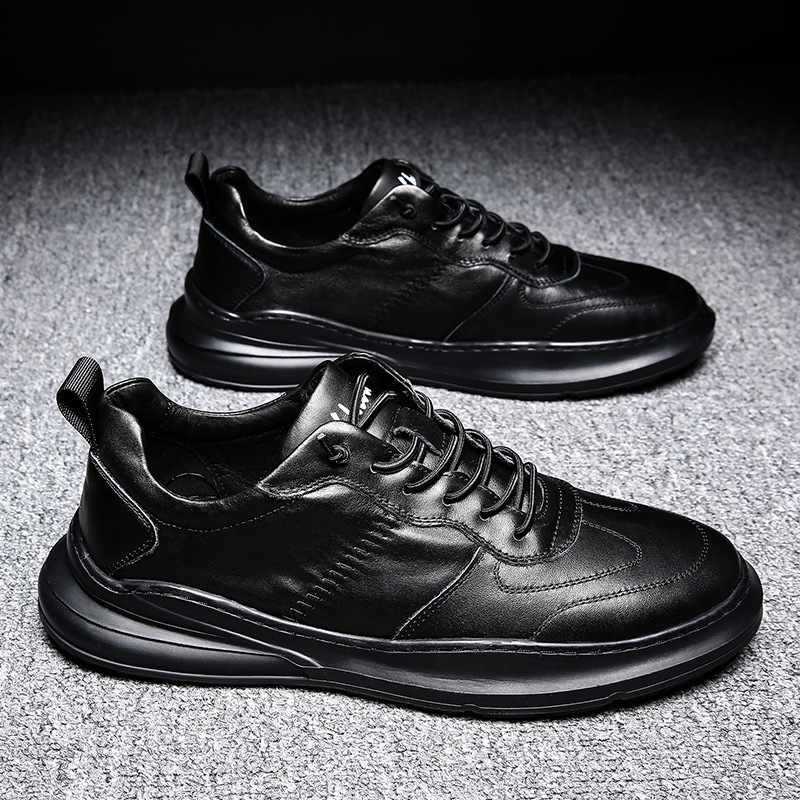 Use minimalism to upgrade your street look this summer. Back to the basics, Minimalist is the current trend. Minimalism street style can be worn in many ways, either neutral or casual, or lazy or capable. If you like minimalist collocation, you might as well wear your own minimalist street style!