Casual T-shirts should be the most worn item for boys. Whether it is worn alone in summer or as a bottoming shirt in spring and autumn, the versatile nature of Casual T-shirts is particularly convenient for boys. Then, boys wear What color Casual T-shirts look better?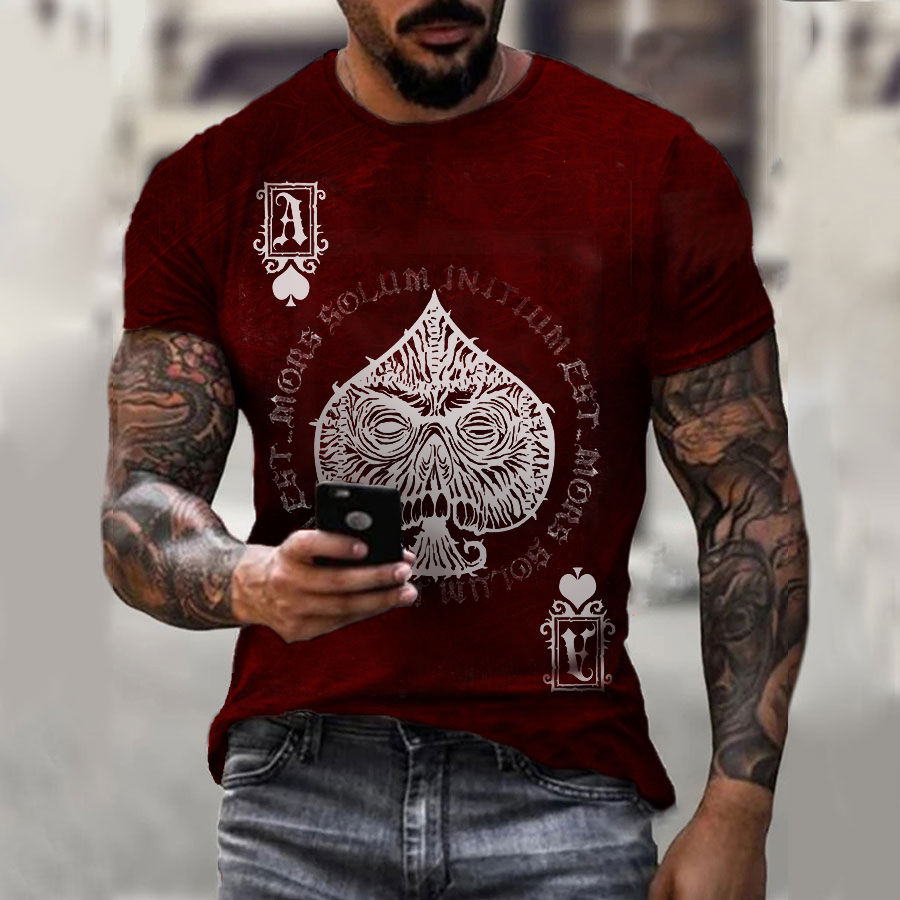 1. Red Casual T-shirts
Although for boys, many people still have an obsession with black, white and gray, a small number of people have accepted bright colors and wear bright red, yellow and even pink into a fashionable style. Choose 100% cotton fabric to create a comfortable round neckline according to ergonomics, which fits snugly against the skin. The color is pure and bright, and there is no decoration on the whole dress. The simple basic Casual T-shirt is all-match and more cost-effective.
2.Yellow Casual T-shirts
The seemingly simple solid color Casual T-shirts, in fact, the detailed design and workmanship show a sense of quality. The inverted triangle on the chest is embossed elements, which are full of three-dimensionality and creates a sense of trend. Choose pure cotton fabric, skin-friendly and delicate material with good sweat absorption. However, the disadvantage of yellow is that if the skin tone is not very good, it will look yellower when worn.
3. Pink Casual T-shirts Elegant pink basic Casual T-shirts, light pink, whitening and bright lining effect. The basic round neck version, simple and generous, with retro printing on the chest, adding a handsome street style. Boys wearing pink can give people a contrasting fashion, which will actually make the whole person look more bright.
Which of these three different color Casual T-shirts do you prefer?