What color looks better on a striped t-shirt.
Striped T-shirts are a top trendy trend this year. Such striped items are really fashionable. The collision of the two colors makes T-shirts more interesting. So which color is better for striped T-shirts?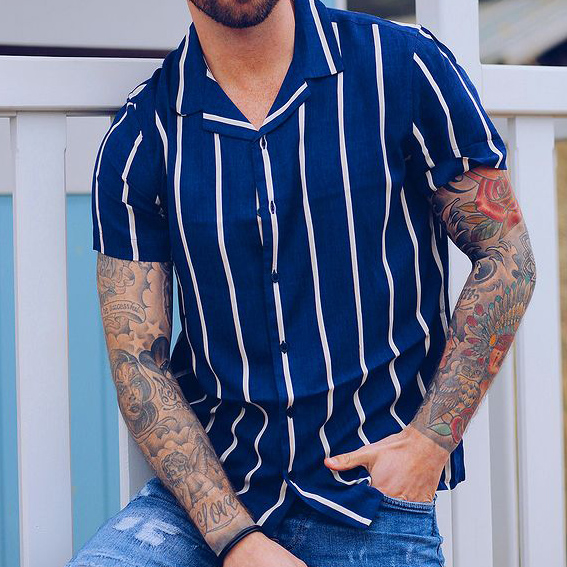 Don't miss this blue and white striped shirt. As the weather is getting hotter now, I have started to prepare new clothes for myself. Recently I have started a lot of fashionable T-shirts. Among them, the blue and white navy striped T-shirt is my favorite. As a stripe t-shirt fanatic, and I must share it with you today.
The blue-green striped polo shirt has to be said, this striped polo shirt looks really fashionable, the fabric is soft and breathable, slim tailoring, advanced tailoring, simple yet stylish design, especially the color matching looks very comfortable. The blue and green stripes are very refreshing, there is a light Japanese style, I tried it, the upper body is very comfortable, I love it.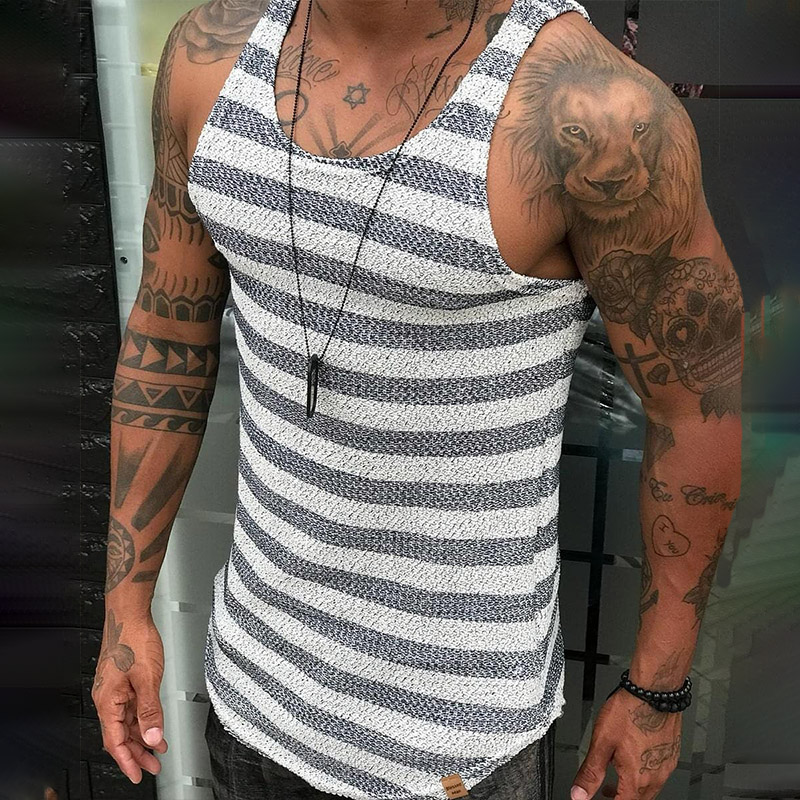 Blue and white striped tank top. It cannot be denied that the striped vest is really a versatile item. There is no trouble with matching at all. I wear a pair of pants with a little tooling style on my lower body and then wear a pair of white sneakers. Simple matching makes it feel very trendy. It, Suitable for going to the beach or on vacation. I put on a hat again when I go out. My friends say it looks good, and it looks good when I go out on vacation in summer! Such a nice striped vest is definitely a must-have for men in summer.