In summer, T-shirts are our daily essentials. Many people like to wear T-shirts very much. They are relatively simple and generous, and T-shirts are also super well-matched styles. As long as we choose the right color, we won't wear the wrong T-shirts.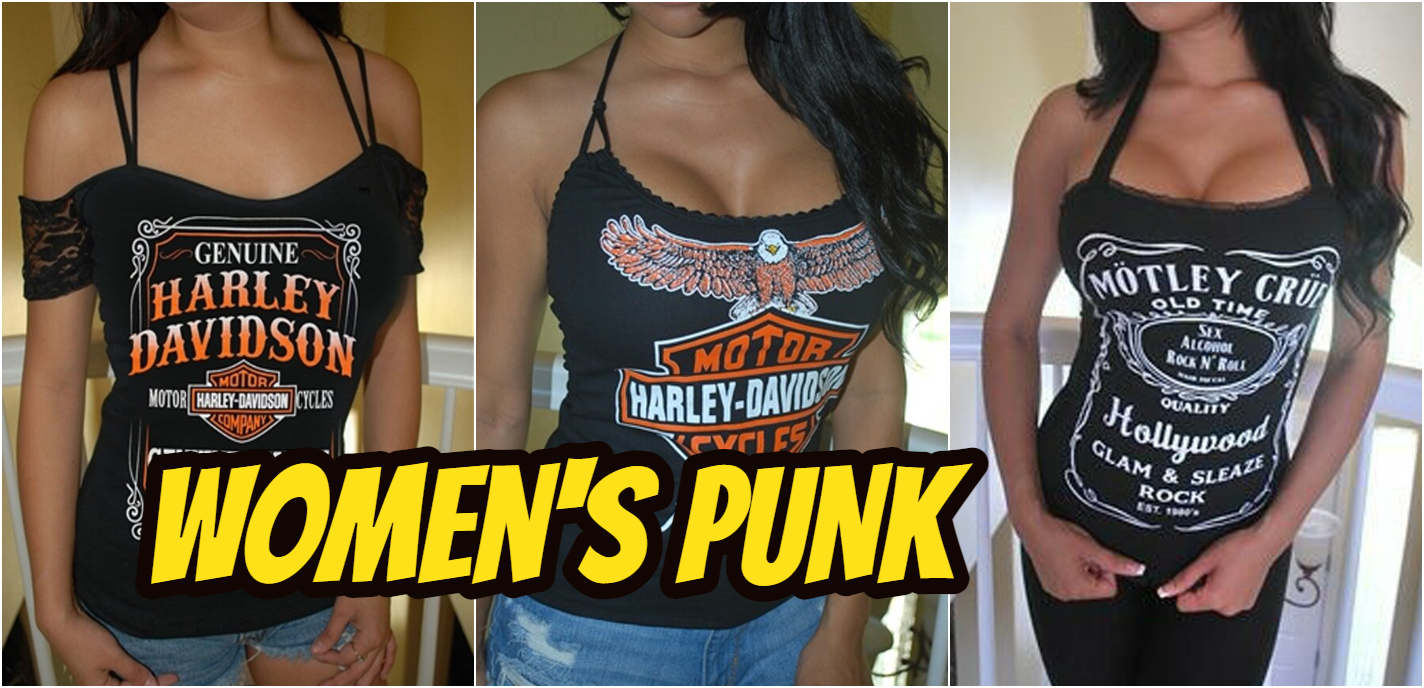 Sweet and playful pink series
Pink clothes give people the feeling that they are sweet and playful. Pink should be a color that many girls can't refuse. Whether it is clothes or no items, pink will always give people the feeling of being full of girls' hearts. Especially the more advanced pink series, with a little purple feeling, simple version and style, with decorative English letter printing, the whole dress gives people a simple feeling, but it comes out with a touch of pink sweetness. Up.
Fashion trend purple series
Haven't bought the purple clothes yet? I don't need to say how hot this year is. It's really out if you don't wear it again! It's more hip-hop style, and many girls like hip-hop style. Such a T-shirt can be satisfied. You, the loose version can be more refreshing in summer, and the large letter print on the back makes the whole T-shirt more personalized.
Show white personality yellow series
Yellow clothes are also very popular in summer. The brighter colors in summer are very suitable for wear. If you choose yellow, the function of whitening is not in doubt. It can also be full of personality when matching. At a glance, it gives a very unique feeling. The loose version is very suitable for summer collocation. Each style of wearing can have a different fashion sense. The yellow and white grid design is more individual.
In fact, casual T-shirts are the most popular in summer, because the loose version and simple design can achieve a more comfortable effect.