what color t-shirts should I wear under overalls?
Overall has been popular for more than a year or two. It is not only easy to wear, but also very well matched. It gives people a very youthful atmosphere. It is very popular among young people. Let's take a look at what colors are matched the overall. Your T-shirt would look better.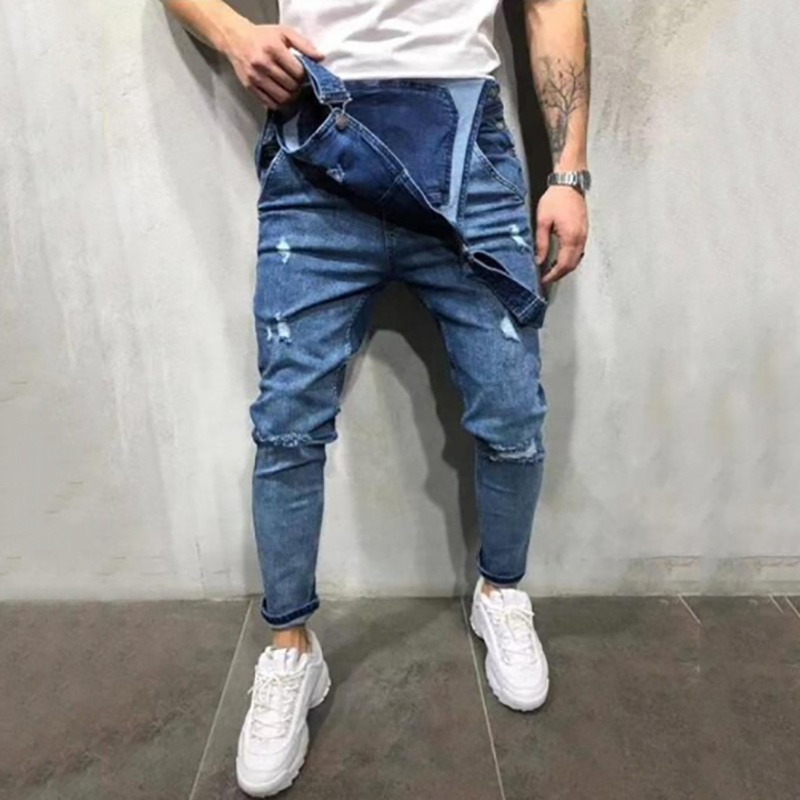 1.Ripped overalls with a white T-shirt
Who said boys can't wear overalls! Let me tell you, boys are also very handsome in denim overalls! Although denim overalls are similar in style, I think these ripped denim overalls are really suitable for use Come upgrade your summer casual style! Loose version, advanced tailoring, men and women can wear it.
2.Denim overalls with an orange T-shirt
Don't look at the trouser legs of the overalls that look a bit mopping, but this kind of mopping feels more cool and stylish when worn on the body~ the unique high-waist cut of these overalls can modify the leg shape. Make sure you look slender the more you wear your legs!
3. Japanese style overalls with the black T-shirt
Boys wear this kind of overalls, which are more simple and cute, giving people a fresh and approachable feeling! If you like hip-hop street style, you can also choose the freshman size, the upper body immediately becomes very cool and handsome! You can wear it with a white T and sweater every day, so you won't go wrong with it!
Which of these three kinds of overalls do you prefer?